Machinae Architects - Branding
A branding assignment for a Graphic Design course in my Digital Design programme. Included: logotype, graphical elements, business card, envelope, letterhead, bag.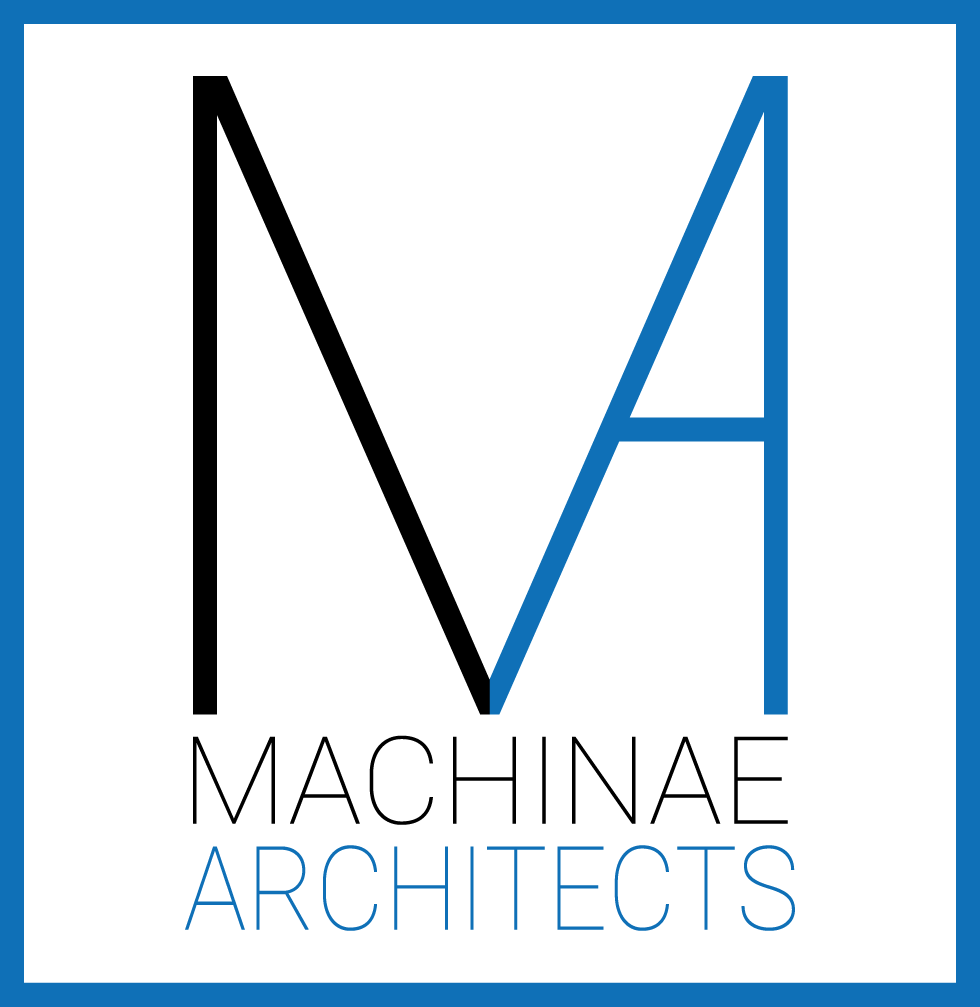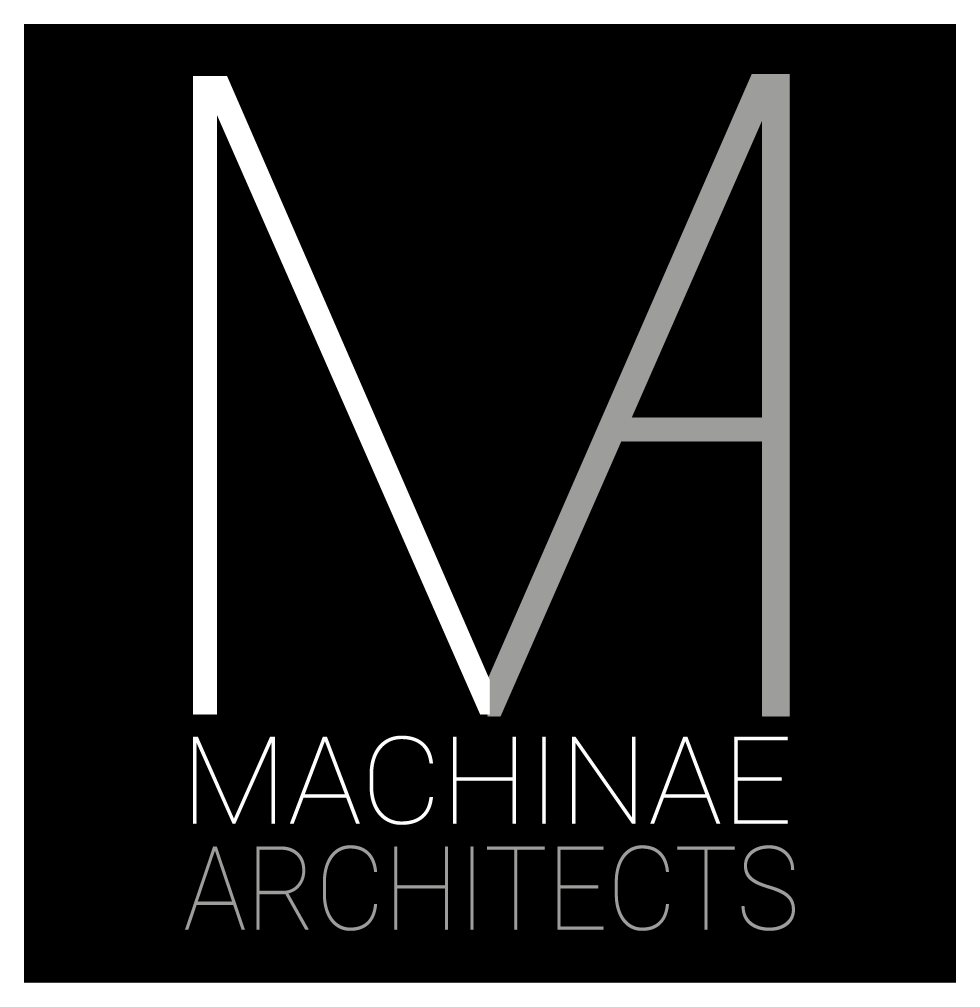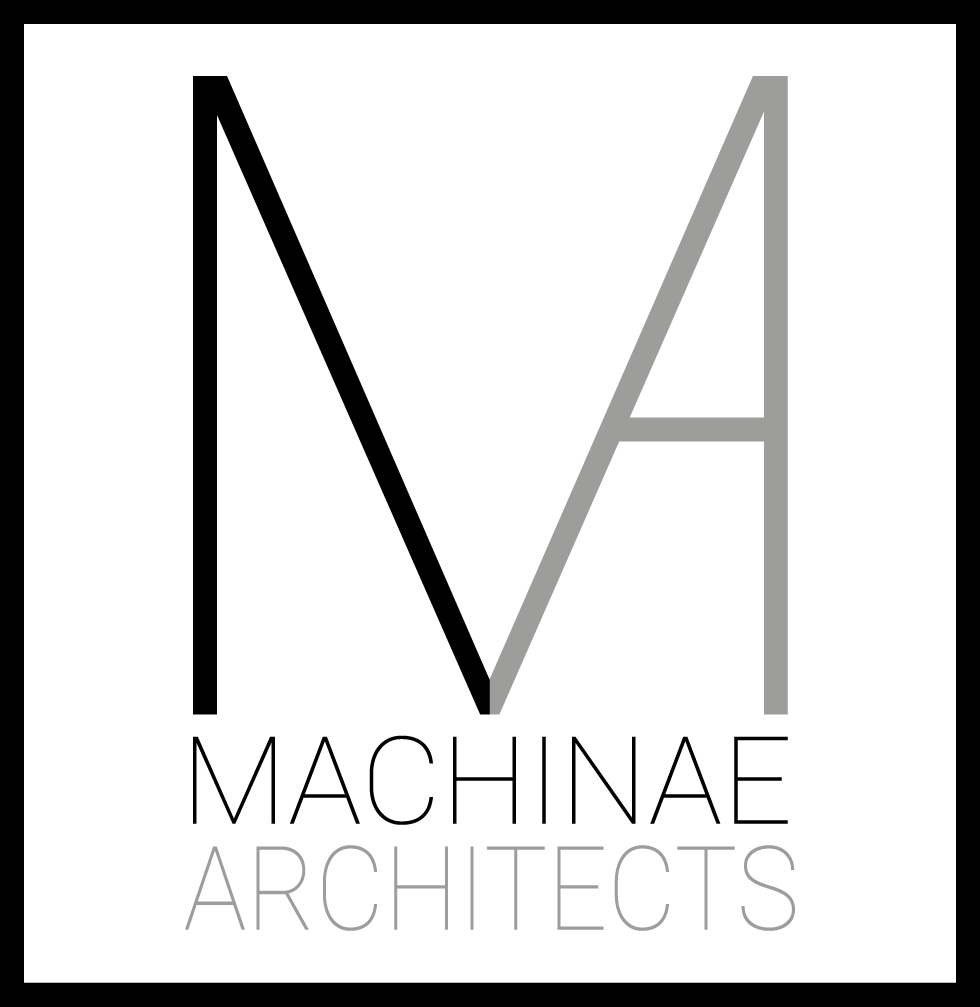 This is the Swedish presentation for one of the assignments for my first Graphic Design course at the Digital Design programme, at Kristianstad University, Sweden. The goal was to create a logotype and graphical elements, in a color scale of at least 3 colors (not including black, grey, white). The client is a fictive architectural bureau. I picked the name "Machinae Architects" as a nod to Le Corbusier's statements about the house being a machine to live in.